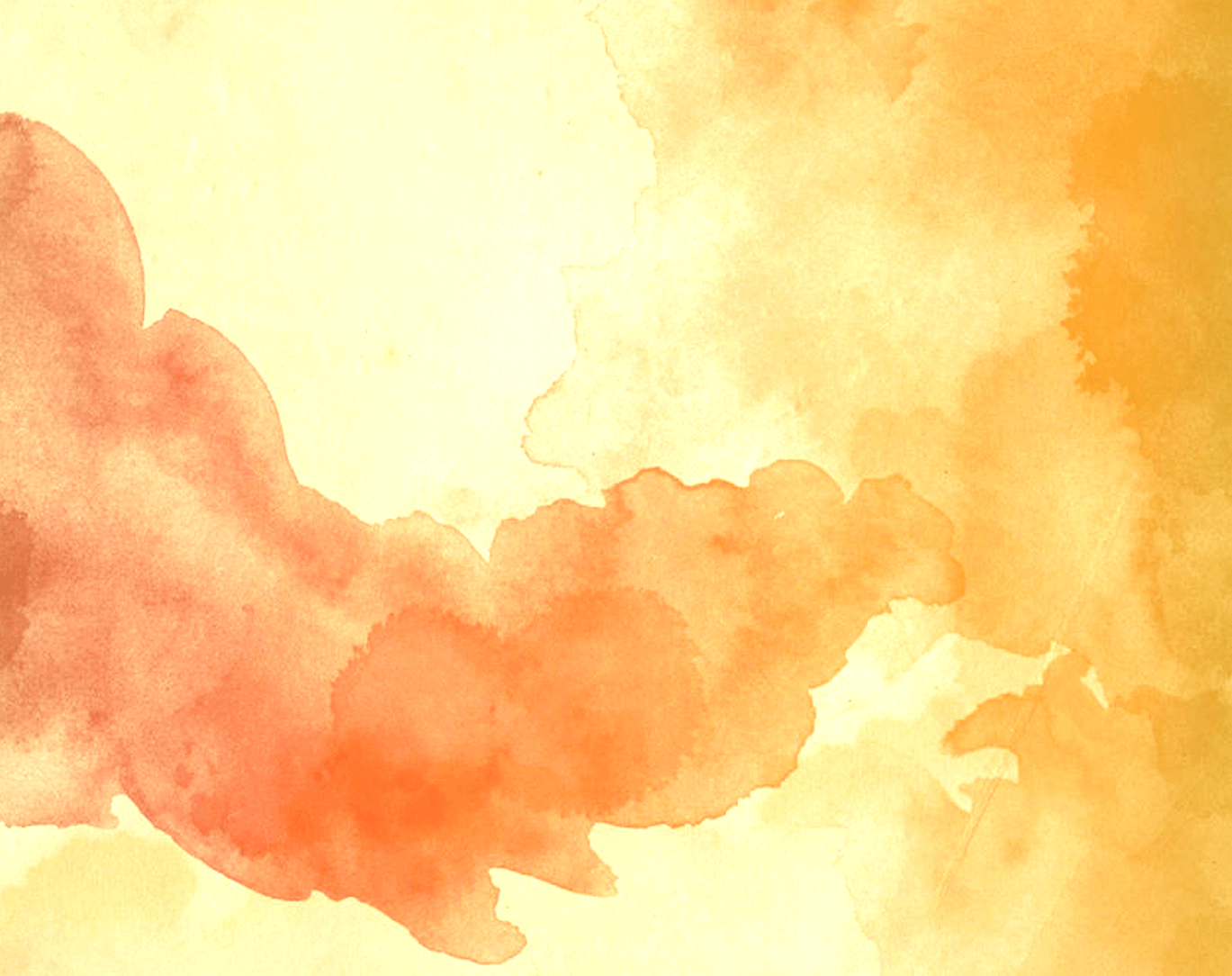 Group Learning
In 2013, Kaizen Healing Arts joined forces with Tatianah Thunberg of Spirit Moves and created Sacred Breath Healing Studies. Together, we offer bodywork sessions, monthly playshops for beginners and practitioners alike, professional trainings, and restorative retreats.
A Touch of Thai Massage:
Monthly Playshop is on Hiatus
We will be taking a hiatus from offering our monthly playshop between April and August. We are re-imagining how best to serve our community through the art of Thai bodywork. We welcome your questions, comments, thoughts, and ideas. We appreciate your support throughout the past five years and recall our times practicing together with deep gratitude.
With Metta and an open heart we take this time to reflect and play, to meditate and cavort with nature during Michigan's incredible Spring and Summer. We hope you all find time to do the same! We look forward to connecting with you through touch again as the days draw shorter in the fall.
Blessings!
For a complete listing of our upcoming classes, workshops and retreats, visit:
Join Tatianah Thunberg & Kelly Kempter of Sacred Breath Healing Studies for a restorative retreat. Dynamic partner yoga postures, breath regulation and meditation offer an opportunity to explore Hatha yoga while cultivating closeness and subtle communication with another. We continue this conversation through Thai yoga massage, giving and receiving touch grounded in the breath and supported by compassion and loving kindness. All singles, dyads & levels of experience are welcome. Arrive solo, with a friend, family member or beloved!
Partner Yoga and Thai Massage Retreats