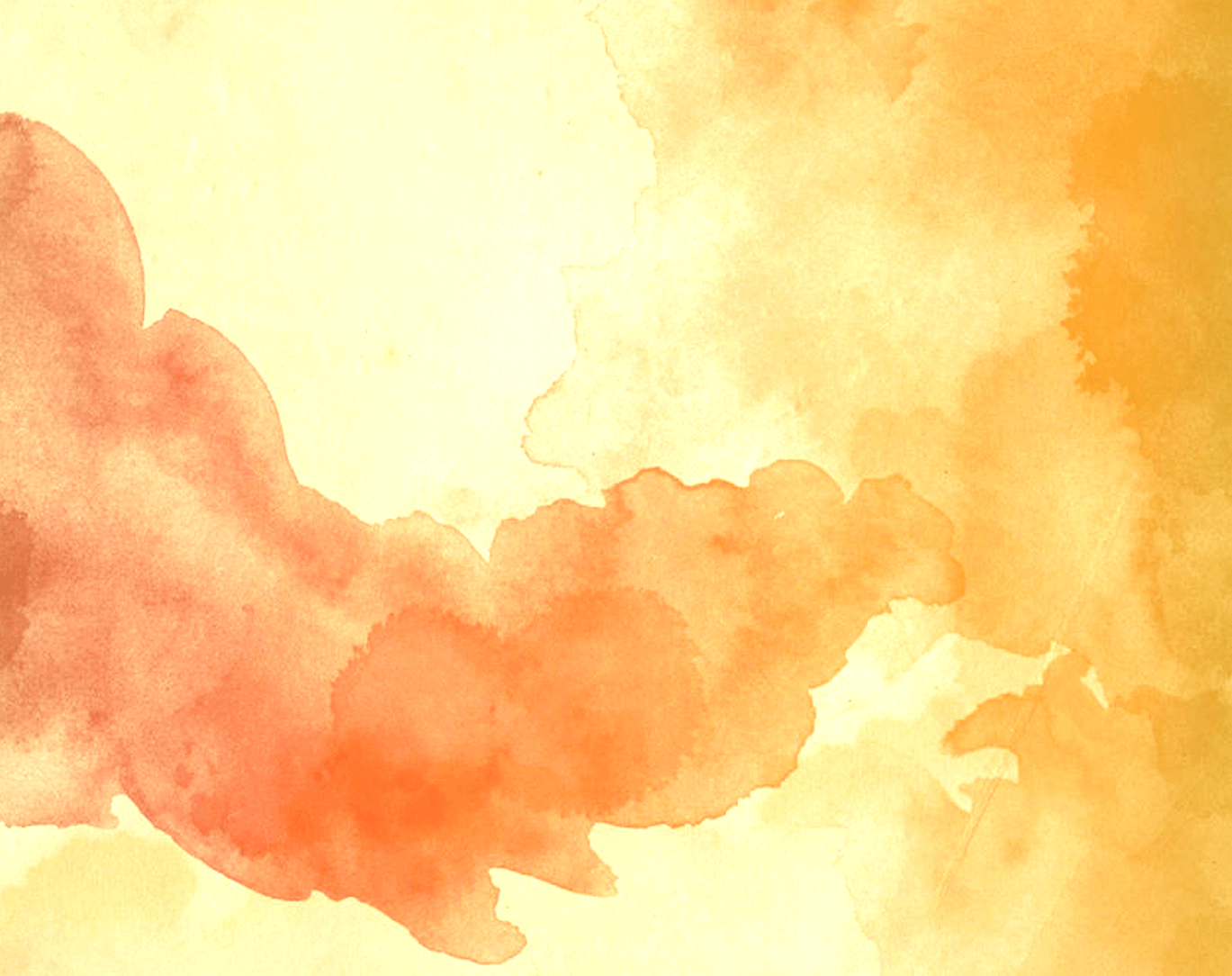 Kaizen Healing Arts,

based in Ann Arbor, Michigan,

aspires to bring vibrant health, awareness, and balance to the community through Asian based bodywork sessions, workshops, tutorials, apprenticeship opportunities, and retreats, as well as ongoing support in establishing and maintaining a balanced lifestyle. Owner Kelly Kempter, RTT, LMT, CPMT, offers mat-based bodywork sessions in her beautiful office near Kerrytown. Her sessions seamlessly combine and synthesize elements of Thai massage and Shiatsu.